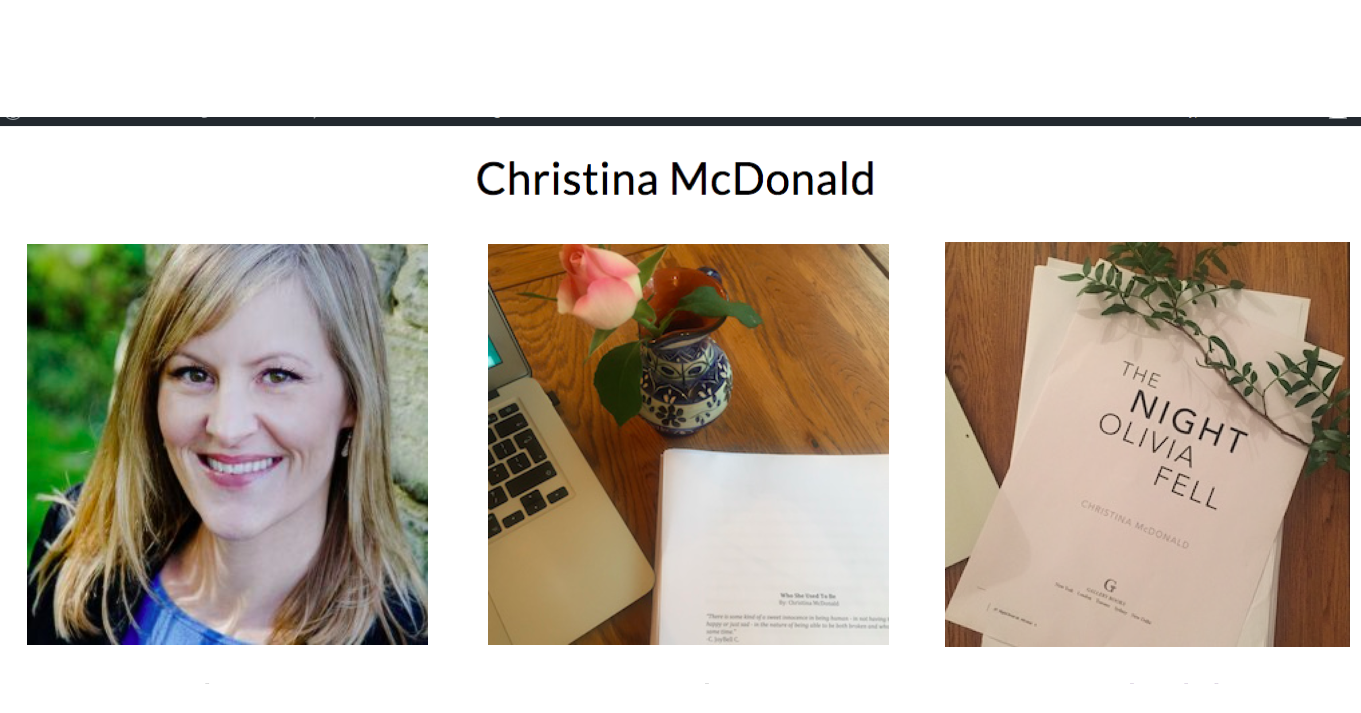 Welcome!
Welcome to March's book club newsletter. In this issue I announce the winner of last newsletter's book giveaway. I also do book giveaways on Facebook, so check that for more chances to win.
Author's corner interviews
I'll be interviewing your favorite authors every month or so, and I'll post them on my website in Author's corner. You'll get first peek, as well as chances to win signed copies of their books. This month I interviewed bestselling author Heather Gudenkauf. Read my full interview here.
Upcoming schedule:
MARCH – Heather Gudenkauf, Not a Sound
APRIL – Andrea Dunlop, She Regrets Nothing
MAY – Jane Shemilt, How Far We Fall
JUNE – Kimberly Belle, Three Days Missing
JUNE – David Bell, Somebody's Daughter
JULY – Nuala Ellwood, My Sister's Bones
My top books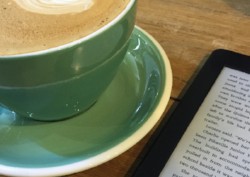 I love reading. Besides writing, curling up with a good book is one of my favorite things to do.
Here are a handful of the best books I've read in the last few months (IMO) with a link to the full reviews on my website.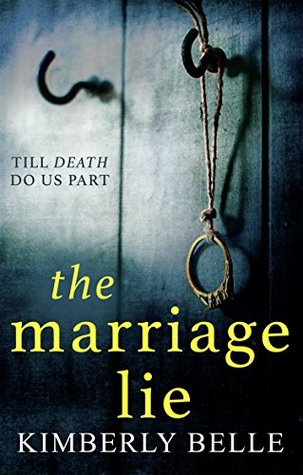 ---
Iris thinks her marriage to Will is perfect, so when it appears he's been killed in an airline crash, she's devastated. But she soon realizes Will may have lied to her about everything.
A taut, twisty unputdownable suspense novel that had me hooked from the very first page.
---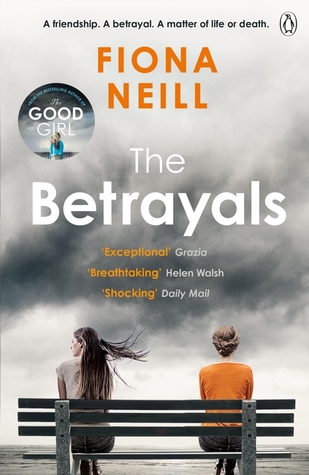 ---
When Rosie's best friend has an affair with her husband, the consequences reverberate through the lives of both their families.
A stunning, poignant, insightful novel about family, memories, and forgiveness with beautiful writing and realistic characters. An absolutely fantastic read.
---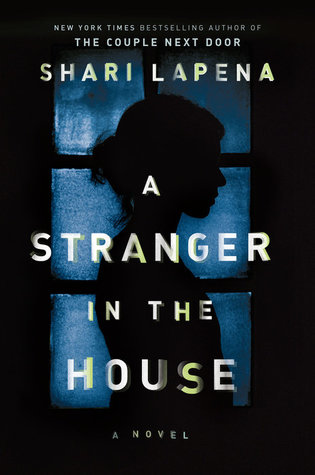 ---
A horrific car accident has left Karen unable to remember what she was doing before the crash. But when she returns home she realizes nothing is quite right. Someone's been in her house.
An intense, well-plotted and fast-paced psychological thriller that I enjoyed immensely.
---
---
Winner – Book club giveaway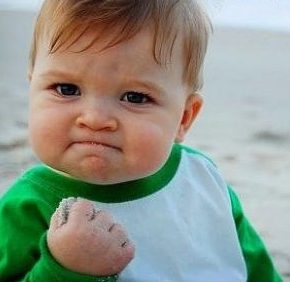 Every quarter I randomly choose one book club subscriber to receive a copy of one of the books above. The choice is yours!
The winner is:
Maggiemoo1
Congrats! Maggiemoo1 was my very first subscriber! Please PM me on my Facebook author page or onTwitter to confirm your identity. Let me know your address and which of the above books you want sent to you.
Make sure and read my next book club newsletter and look for your name to see if you've won!
Good luck
---
My publishing journey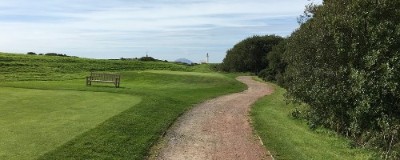 ---
I recently learned that HarperCollins UK has purchased The Night Olivia Fell, so you'll see it on UK book shelves, as well as in the US!
Meanwhile, I'm (im)patiently awaiting the final cover design for The Night Olivia Fell. I've had a peak at it and it's amazing! Very moody and alluring. I can't wait to show you all!
I've also been busy finishing a draft of book 2, which I've tentatively titled Who She Used To Be. It's about a woman who's been struck by lighting and can't remember if she murdered her mother.
That's all from me for now.
---
Happy reading and talk soon,
Christina
---
Get the next newsletter
Get chances to win free books, exclusive author interviews and sneak peeks at my upcoming books.
---