About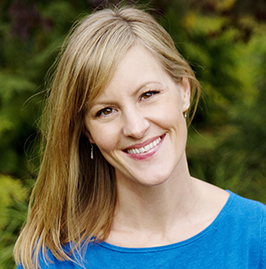 Christina McDonald is the USA Today bestselling author of Behind Every Lie and The Night Olivia Fell (Simon & Schuster/Gallery Books), which has been optioned for television by a major Hollywood studio. Her third book, Do No Harm, is available February 2021.
Her writing has been featured in The Sunday Times, Dublin, USAToday.com, and Expedia. Originally from Seattle, WA, she has an MA in Journalism from the National University of Ireland Galway, and now lives in London, England with her husband, two sons, and their dog, Tango. She's currently working on her next novel.
Christina enjoys reading, hiking and lifting weights at the gym. She always wanted to be a writer, and told her earliest stories to her two younger sisters, who were her first audience, cheerleaders and sounding board. She has a BA in Communications from the University of Washington, Seattle and an MA in Journalism from the National University of Ireland, Galway.
Going to college in Ireland wasn't part of the master plan, but happened randomly when Christina went travelling and arrived completely jet lagged at Heathrow Airport in London, caught sight of the Aer Lingus desk, and spontaneously bought a ticket to Ireland. She loved it so much she went back the following year to study.
She is currently writing her next novel.
Questions for Christina
Check out her Ask Me Anything sessions
Get in touch
Facebook | Instagram | Twitter | Bookbub | Goodreads | Contact
---