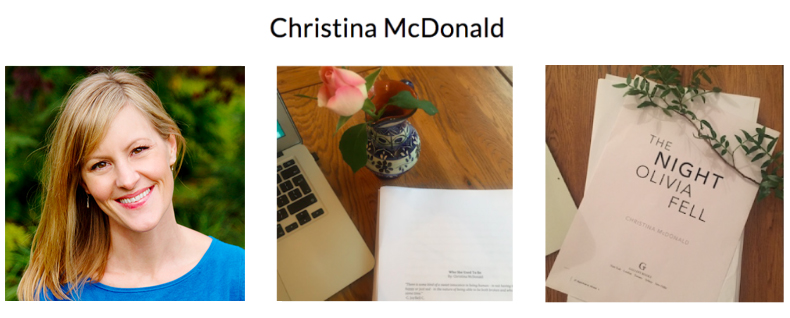 Welcome!
Hi everybody! It's almost Christmas, can you believe it? Loads of giveaways and free book swag coming up. Keep reading to find out more!
---
Free book swag
Pre-order The Night Olivia Fell and you'll get a FREE bookmark and sticker with my signature to put inside your book. PLUS you'll be entered into a grand prize draw for a Kindle Fire and a signed copy of The Night Olivia Fell.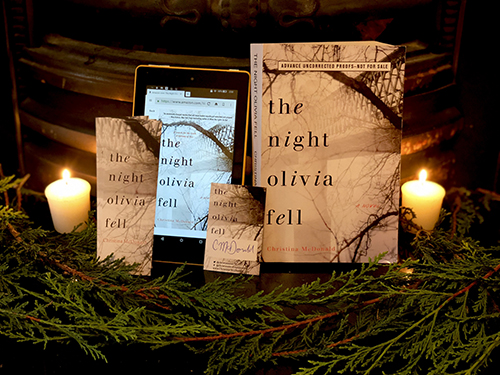 How to get it?
*Open to World, includes paperback, kindle or audio. I'll announce the grand prize winner on Facebook on Feb 4th.
---
Christmas giveaway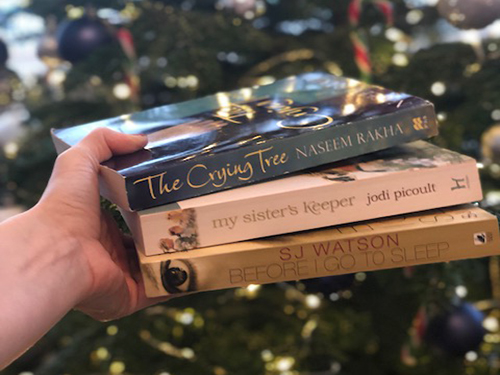 Win three books in my Christmas giveaway! Giveaways are open to members of my free book club. Sign up to the book club now!
I'll announce the winner on Facebook, so make sure to follow me on Facebook.
---
Top books for winter
So many truly outstanding books this season! Here are my top three that I've read so far.
---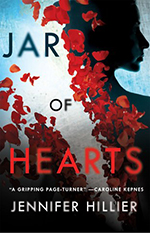 Jar of Hearts, Jennifer Hillier
My favorite book this year! Dark, tautly written and real, Jar of Hearts was that perfect combination of riveting characters and gritty, fast-paced plot. I couldn't put it down.
Fourteen years after Angela Wong disappeared, her remains are found in the woods near her best friend Georgina Shaw's home. Geo is arrested, but there are more secrets to unravel because Geo isn't telling the whole truth about that night. Read the full review.
---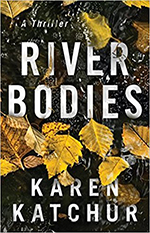 River Bodies, Karen Katchur
A dark, atmospheric mystery that deftly explores the sinister underbelly of small-town life, River Body explores themes of family bonds, betrayal and redemption, with richly drawn characters and suspenseful plot twists.
Becca returns to her childhood home to care for her dying father when a body turns up in the town with eery similarities to a 20-year old murder. This is an intricate exploration of how both murders – past and present – affect one family. Read the full review.

---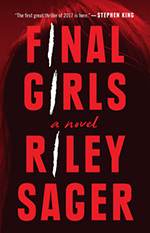 Final Girls, Riley Sager
This looks like a slasher book, but it is so, so much more! There are plot twists and edge-of-your-seat suspense galore, as well as beautifully drawn characters and a rich sense of setting.
As a teenager, Quincy survived a traumatic mass murder, in which all of her friends were killed, and she became a member of a club no one wants to join. She became a Final Girl.
Now she's putting the pieces of her life back together, but when Lisa, the first Final Girl, is found dead, and Sam, the second Final Girl arrives on her doorstop, Quincy must unravel the truth from the lies and remember what really happened that night. Read the full review.
---
Book club giveaway winner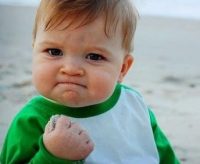 Every newsletter I randomly choose one book club subscriber to receive one of the books above. The choice is yours!
The winner is: Linda Sutton
Congrats Linda! Please message me on my Facebook page or Twitter and let me know which book you want and your address so I can send it out.
Make sure to keep an eye out for your name in my next newsletter!
Good luck!
---
That's all from me for now. Thank you all for your incredible support and wishing you all a wonderful Christmas and New Year!
Christina
---
Get the next newsletter
Get chances to win free books, exclusive author interviews and sneak peeks at my upcoming books.
---