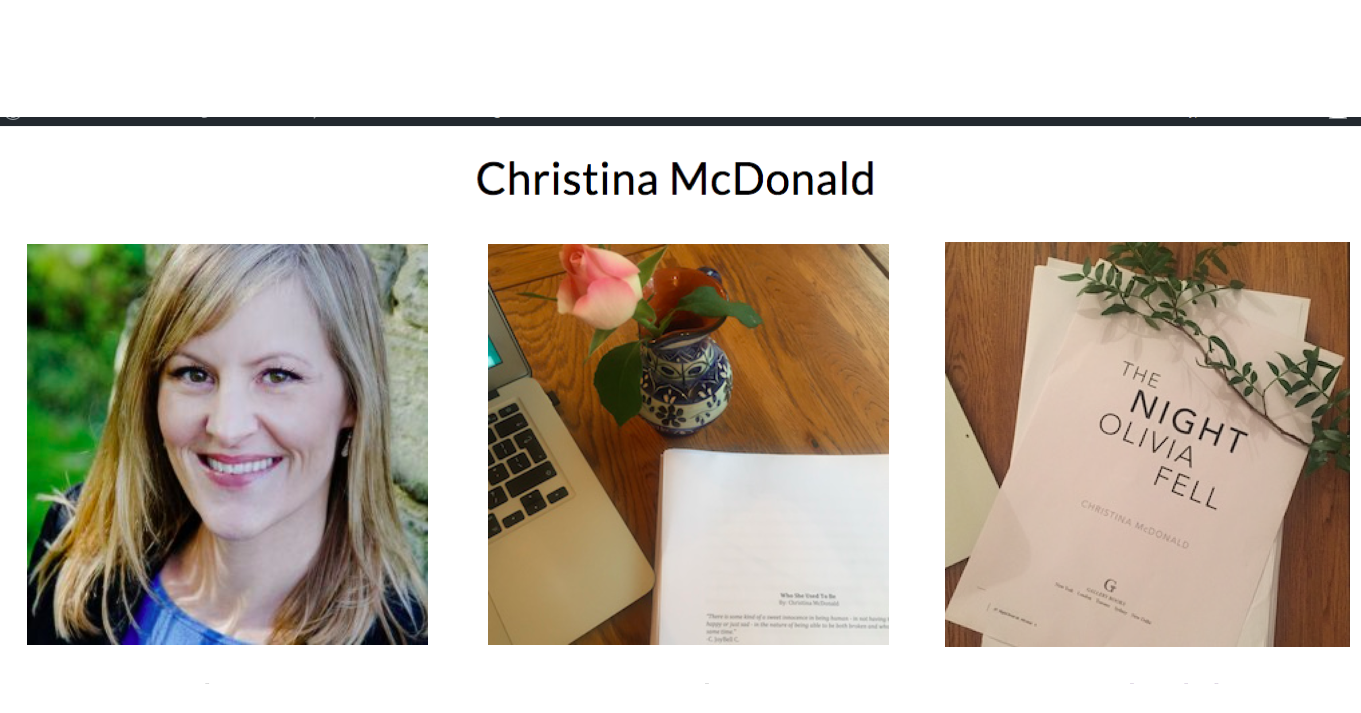 It's a… 2-book deal!
My top books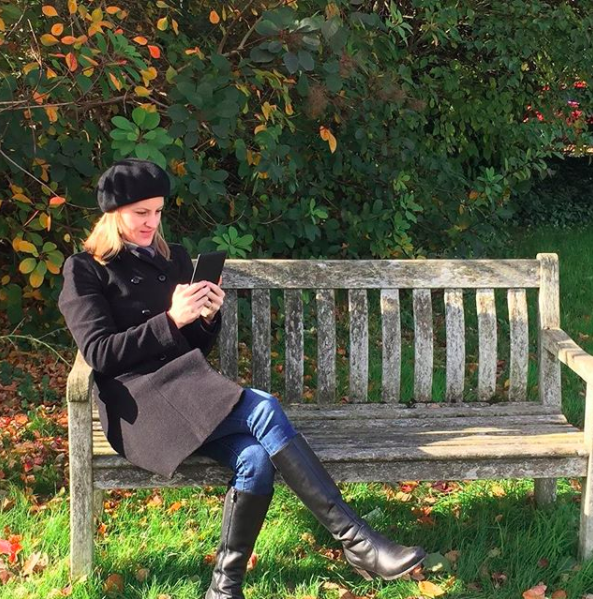 I love reading. In fact, I read so much that a few months back a friend suggested I start a book club. So I did. (Thanks for the idea, Devin!)
Below are my top books for autumn/winter with a link to the full reviews on my website.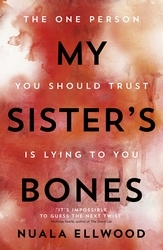 ---
Kate, a war reporter, returns home when her mother dies. On her first night back, Kate's woken by a scream. The only problem? She doesn't know if it was real or not.
A heart-wrenching, moody literary thriller with well-developed characters and a pacey plot. My top pick of the year.
---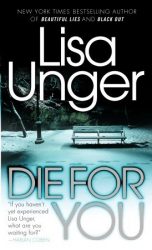 ---
Isabelle has the perfect life. Until her husband disappears and she finds herself in the middle of an FBI raid. Angry and betrayed, she vows to find out why.
Gripping, suspenseful, and with incredibly realistic characters. The writing is lyrically beautiful and the plot intriguing. A fantastic read.
---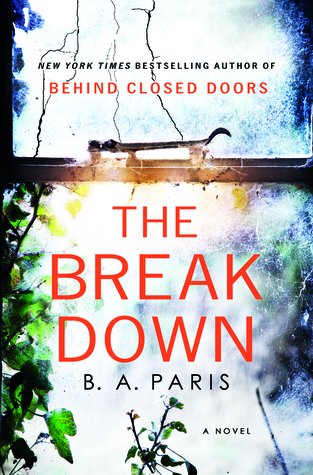 ---
Cass Anderson didn't stop to help the woman in the car, and now she's dead. Consumed with guilt, plagued by sinister calls, and constantly forgetting things, Cass wonders if she's losing her mind.
An absolutely riveting psychological thriller I read with a heart-pounding sense of unease.
---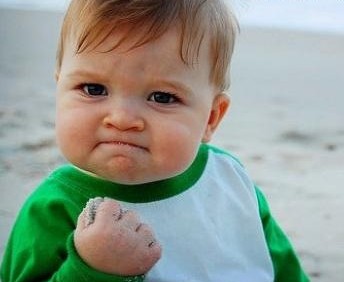 Every quarter I'll randomly choose one book club subscriber to receive a copy of one of the books above. The choice is yours!
Just keep an eye on your inbox and read my next book club newsletter and look for your name.
Good luck!
---
My publishing journey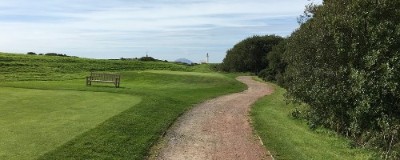 ---
I won't get the cover for The Night Olivia Fell until sometime this spring, so I thought instead I'd share with you my publishing journey, and how I first came up with the idea for this book.
It all started with a story in the news about a girl who became brain dead after a routine tonsillectomy. And from there I asked…What if?
---
Happy reading and talk soon,
Christina
---
Get the next newsletter
Get chances to win free books, exclusive author interviews and sneak peeks at my upcoming books.
---