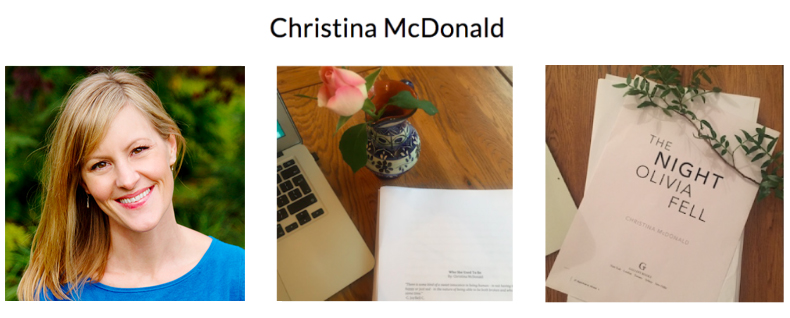 Welcome!
Hi everybody! I've had a lot of new subscribers the last few months, so a warm welcome to everybody.
In this newsletter I'll announce the winner of this quarter's book club newsletter giveaway (below). You'll also find out about other chances to win free books and see what authors I'll be interviewing, as well as learn more about my upcoming domestic suspense novel The Night Olivia Fell, which will be published by Simon and Schuster in Feb 2019 (March 2019 by Harper Collins in the UK).
Top Tip!
Mark The Night Olivia Fell as 'Want to Read' on Goodreads and you'll be in for a chance to win a copy before it's even published!
Mark The Night Olivia Fell as Want to Read
Signed book giveaways
Don't forget, I'll announce the winners of my giveaways for Kimberly Belle, Laura Pearson and David Bell at the end of the month. Don't worry, you're in for a chance to win and you don't have to do a thing!
I'll announce the winners on my author Facebook page, so make sure to follow me on Facebook.
Author's corner interviews
I love connecting with authors and finding out what makes them tick. I post all my interviews to my website in Author's corner.
Upcoming schedule:
JULY – Jane Shemilt, How Far We Fall
AUGUST – Claire Douglas, Do Not Disturb
AUGUST – Mary Kubica, When the Lights Go Out
SEPTEMBER – Matthew Farrell, What Have You Done
My top books
I post reviews of all the books I've read on my book blog. Hopefully it helps you select your book list for the summer!Here are my top three favorite books I've read since my last book club newsletter.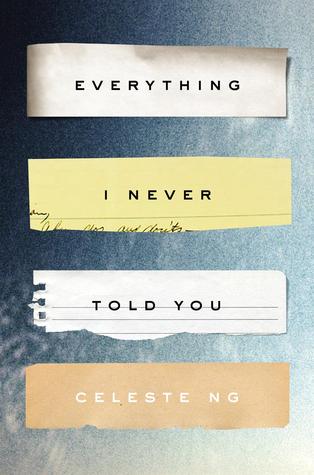 ---
A profoundly emotional literary novel unravelling the themes of identity, race, secrets, family and loss.
The story opens with the death of teenager Lydia, Marilyn and James Lee's favorite middle child. It then eloquently explores what happened to Lydia, as well as the role her parents played in what happened.
---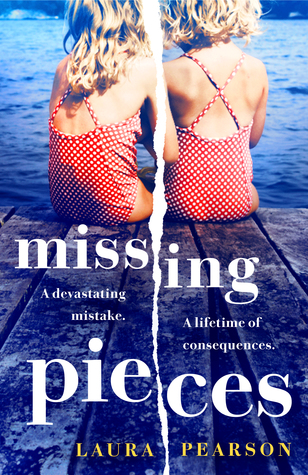 ---
Elegant, honest and breathtakingly beautiful, this novel is an emotional and raw portrayal of how one tragedy affects one family.
Twenty years after the death of 3-year old Phoebe, her sister Bea discovers she's pregnant, but before she can accept this pregnancy, she needs to find out what happened to Phoebe.
---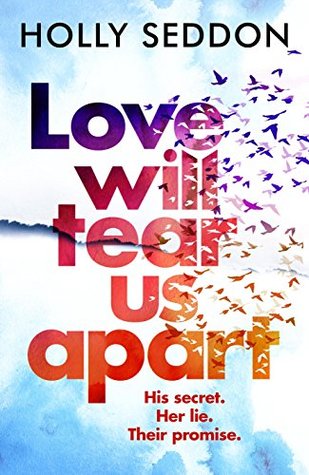 ---
A sophisticated, graceful and poignant exploration of love in all its many forms.
As children, Kate and Paul vowed to marry each other if they hadn't found love by 30. When 30 ticks by, they tie the knot. Now, on their tenth wedding anniversary, Kate begins to question that choice, exploring the meaning of modern love.
---
---
Winner – Newsletter giveaway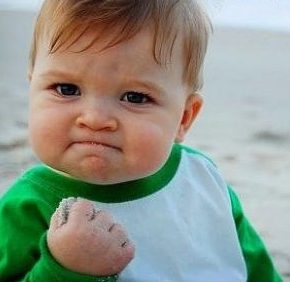 In every newsletter I randomly choose one book club subscriber to receive a copy of one of the books above. The choice is yours!
The winner this quarter is: KIM GRIFFIN
Congrats Kim! Please PM me on my Facebook author page to confirm your identity. Let me know your address and which of the above books you want and I'll send it to you.
Make sure and read my next book club newsletter and look for your name to see if you've won! Good luck!
---
The Night Olivia Fell – Christina McDonald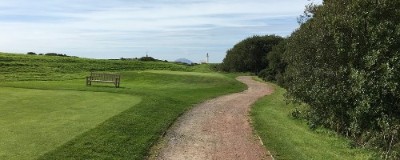 ---
Last month my agent told me that Simon and Schuster has opted to make The Night Olivia Fell into an audio book! So you'll get it in paperback, digital and audio in the US and UK.
I've also found out it will be published in Australia, which is very exciting! A cover reveal is in the works, and I'll let you know when that happens.
Make sure to mark The Night Olivia Fell as 'Want to Read' on Goodreads to be in for a chance to win a copy before it's even published!
Mark The Night Olivia Fell as Want to Read
That's all from me for now. Thank you all for your incredible support and kind words!
PS – I'm loving the warmer weather! What's your favorite summer read so far?
---
Happy reading and talk soon, Christina
---
Get the next newsletter
Get chances to win free books, exclusive author interviews and sneak peeks at my upcoming books.
---