The Night Olivia Fell – Signed Copy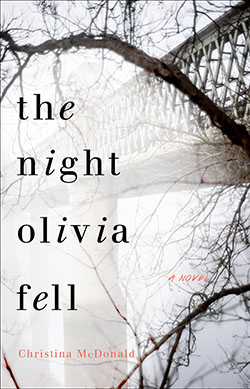 Looking for a signed copy of The Night Olivia Fell? Here's your one-stop shop.
Click the button below and order your copy for just $25, including shipping worldwide.
You can even add your desired message or dedication – just fill out the information on the confirmation page after payment.
I look forward to your order!