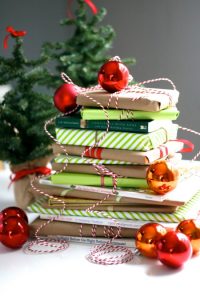 Looking for the perfect Christmas present or stocking stuffer? Check out this deal!
Buy one of my paperbacks and choose one digital copy free.
Buy two paperbacks and get all four digital copies free.
Just forward your Amazon receipt to christina@christina-mcdonald.com and tell me which free digital copy you want from the books below.
Merry Christmas!
*Offer ends December 13th 2017.
Books on offer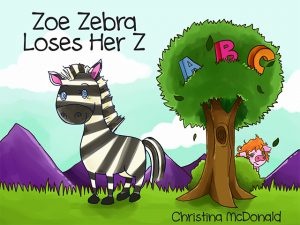 Zoe Zebra has lost her Z! Without it she's just an Ebra! Join Zoe on a journey from A to Z, meeting a range of silly animals, from a smart kangaroo to llamas in orange pajamas.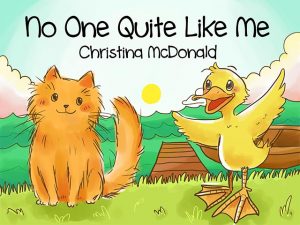 Gatsby Cat wants to swim. Duffy Duck wants to run. But Gatsby is no good at swimming. And Duffy's feet are too big to run. Together they learn their differences make them special.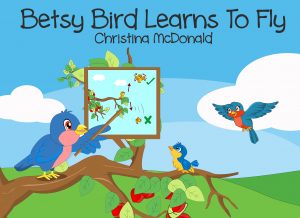 Betsy Bird just can't figure out how to fly! But with a little help from her family, and a lot of practice, practice, practice, Betsy learns to start small and finish big so she can get the knack.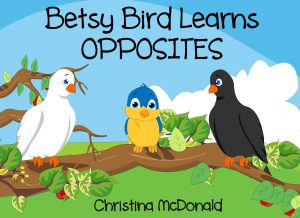 Fly through the trees, talk to a giraffe, go to a birthday party! Follow Betsy as she learns about opposites with her friends. Learning is brought to life.
Get Betsy Bird Learns Opposites